As an ANEDO partner, our company has extensive experience in the agro-industrial field.
Graphic system development for ANEDO and CCI ISOBUS terminals.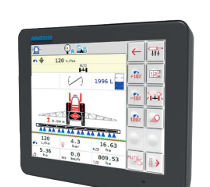 Development of a platform independent ISOBUS Stack for agricultural controllers.
Embedded ISOBUS-based systems for ANEDO AUX.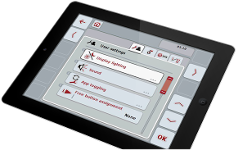 OS based Terminal extension
OS based Data Management Module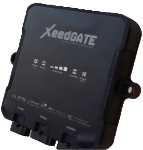 Development of manufacturer and tool specific ISOBUS application for sensor system.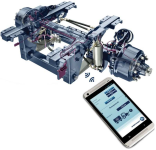 Development of manufacturer and device specific ISOBUS gateway for sensor system.